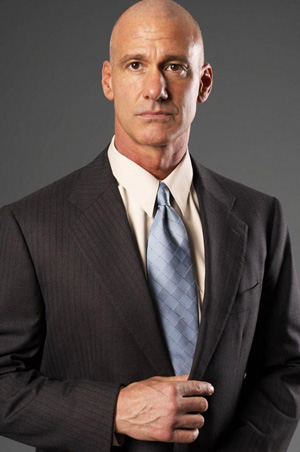 In addition to modeling, Frankie does seminars, infomercials and TV appearances.  He's been acting in the Pacific Northwest since 1990.  A recent highlight has been a small part on the CBS series, "The Fugitive" with the show's star, Tim Daley.
Acting Resume
Email: frankie@frankierongo.com
Acting Agent
For local T.V. and print only.  All other inquiries please contact me directly.
Liz Browning
Dramatic Artists Agency, Inc.
50-16th Avenue
Kirkland, WA  98033
(425) 827-4147
Email: Liz Browning (nfox@isomedia.com)